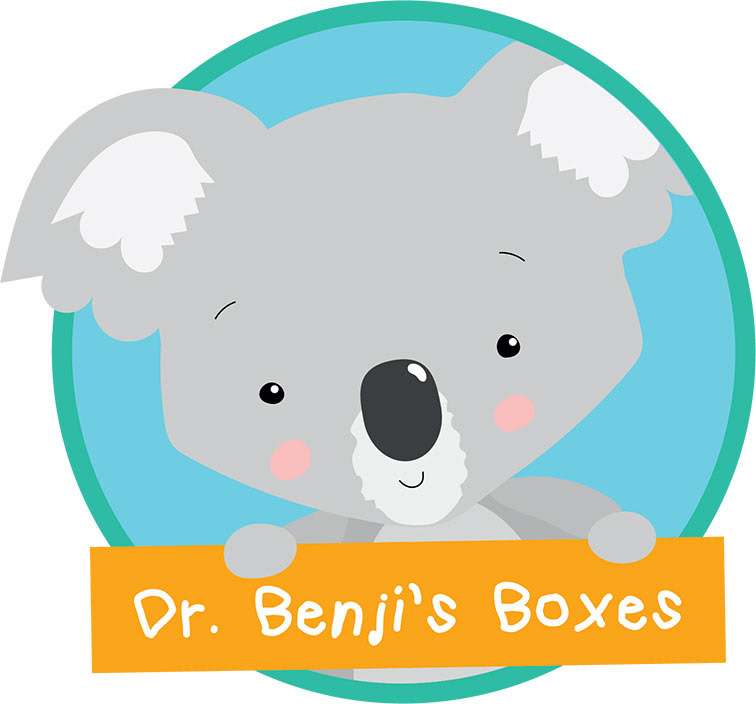 Staying in hospital can be a really daunting experience, especially for children. That's why I created Dr. Benji's Boxes: activity boxes for children in hospital. This is my proposed design for the boxes and their contents.
The boxes would include an informative activity book, a colouring book, and a guide book to the staff members children are likely to meet during their stay. There's also space for the staff to sign their names on their relevant pages so that the children can familiarise themselves with the people around them.
Accompanying the books, I designed bookmarks, magnets, sticker sheets, A5 prints of the book characters, and a free standing cut out character. These extra items would brighten their place on the ward.
I launched this project on Kickstarter in 2019. You can view it here for more information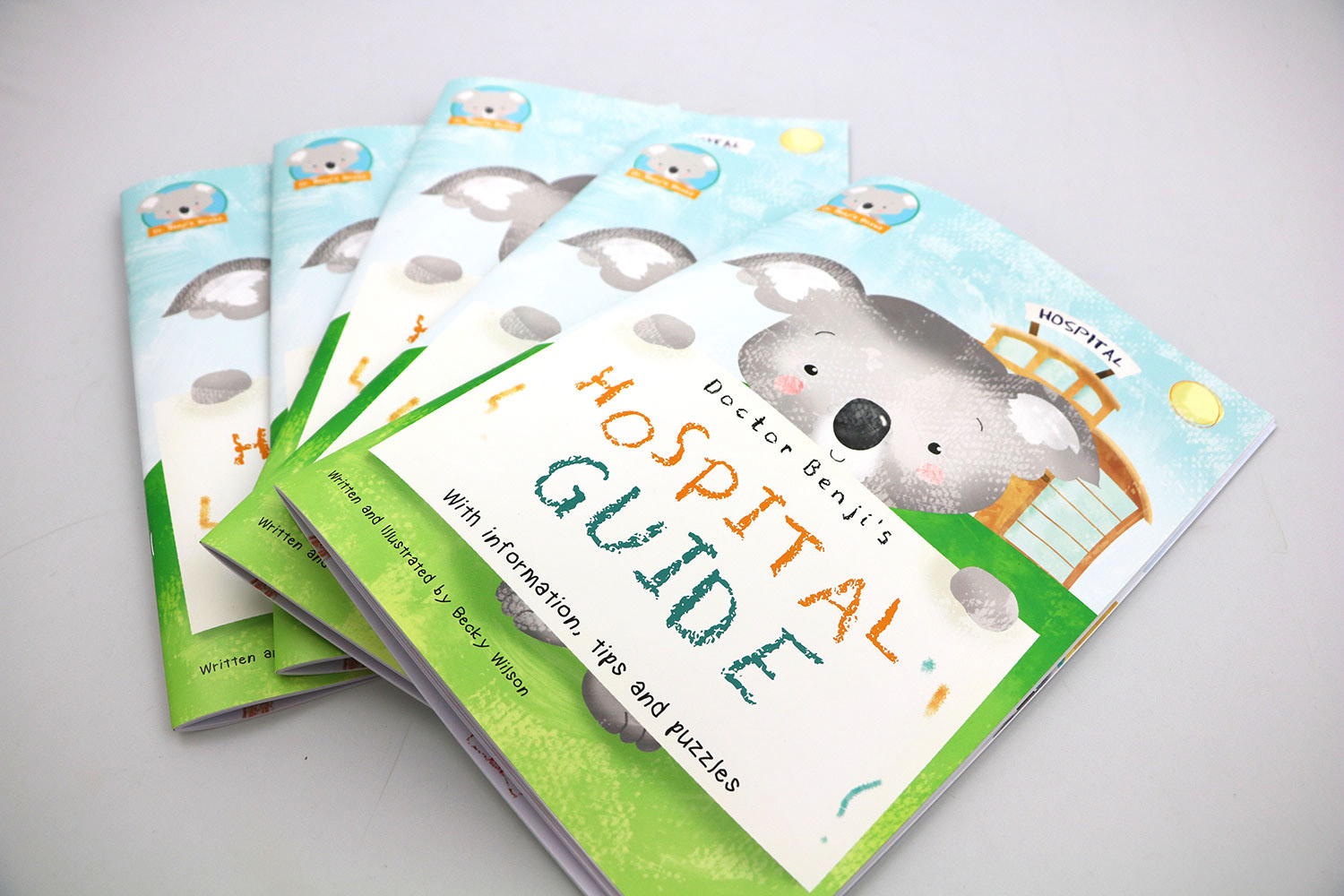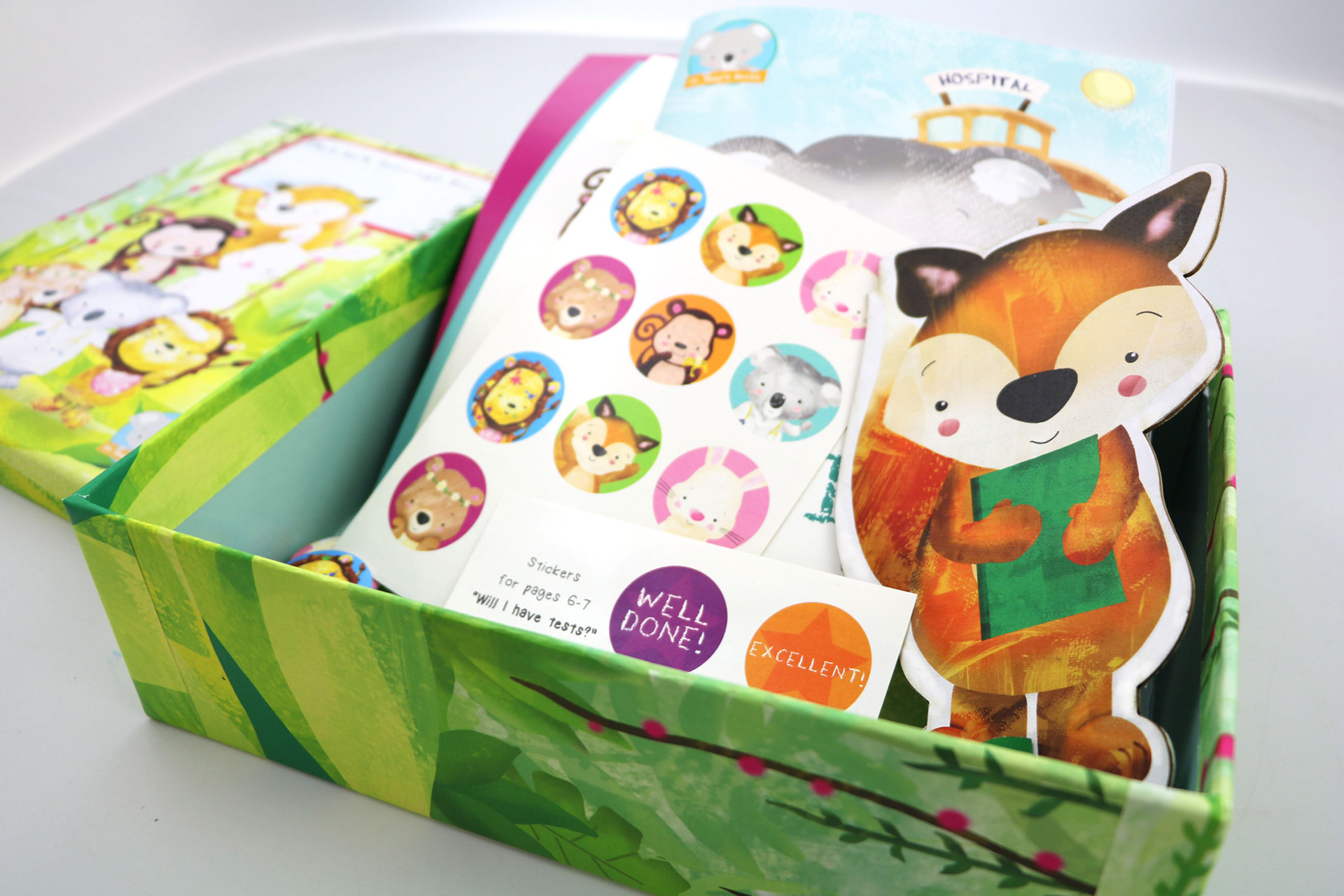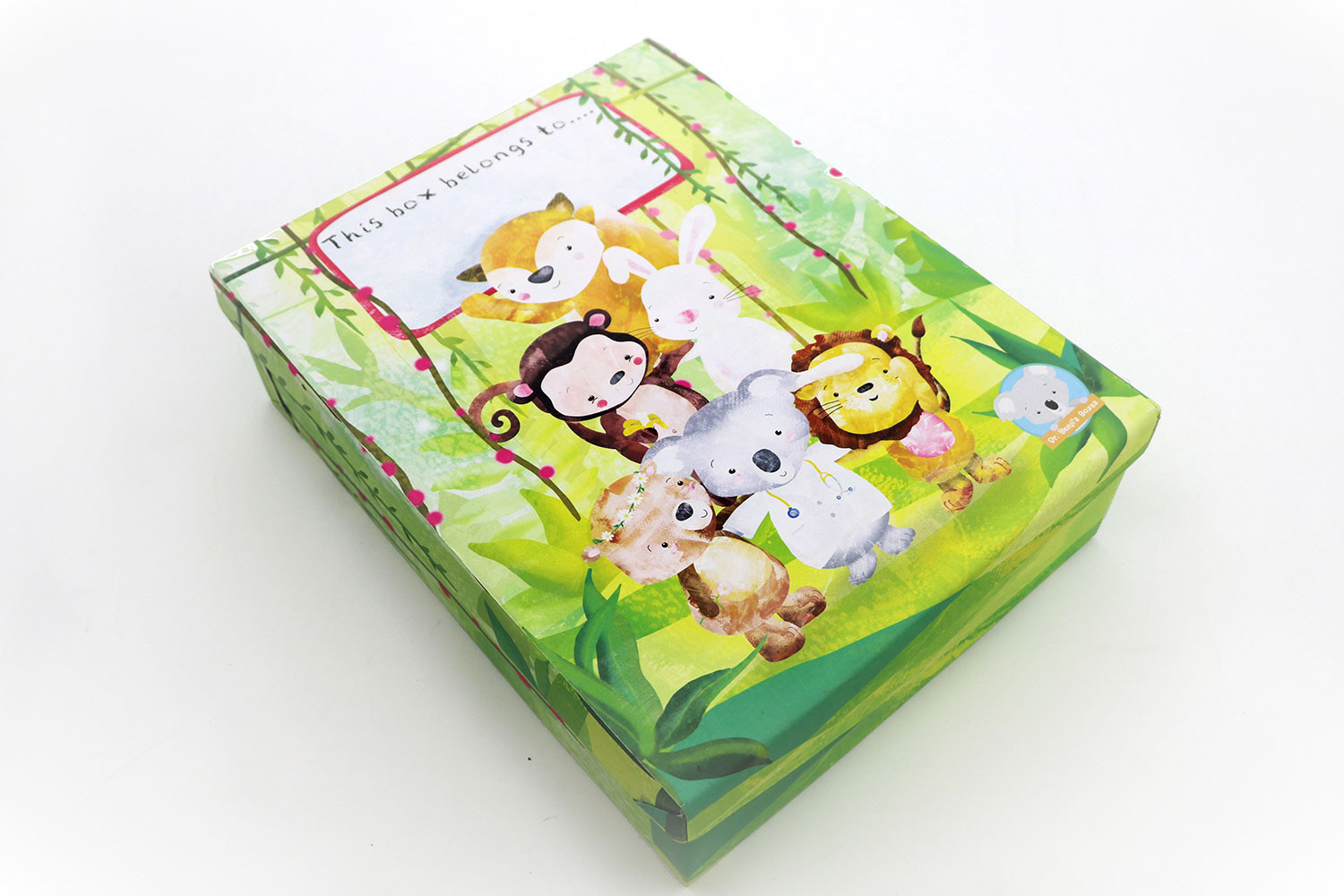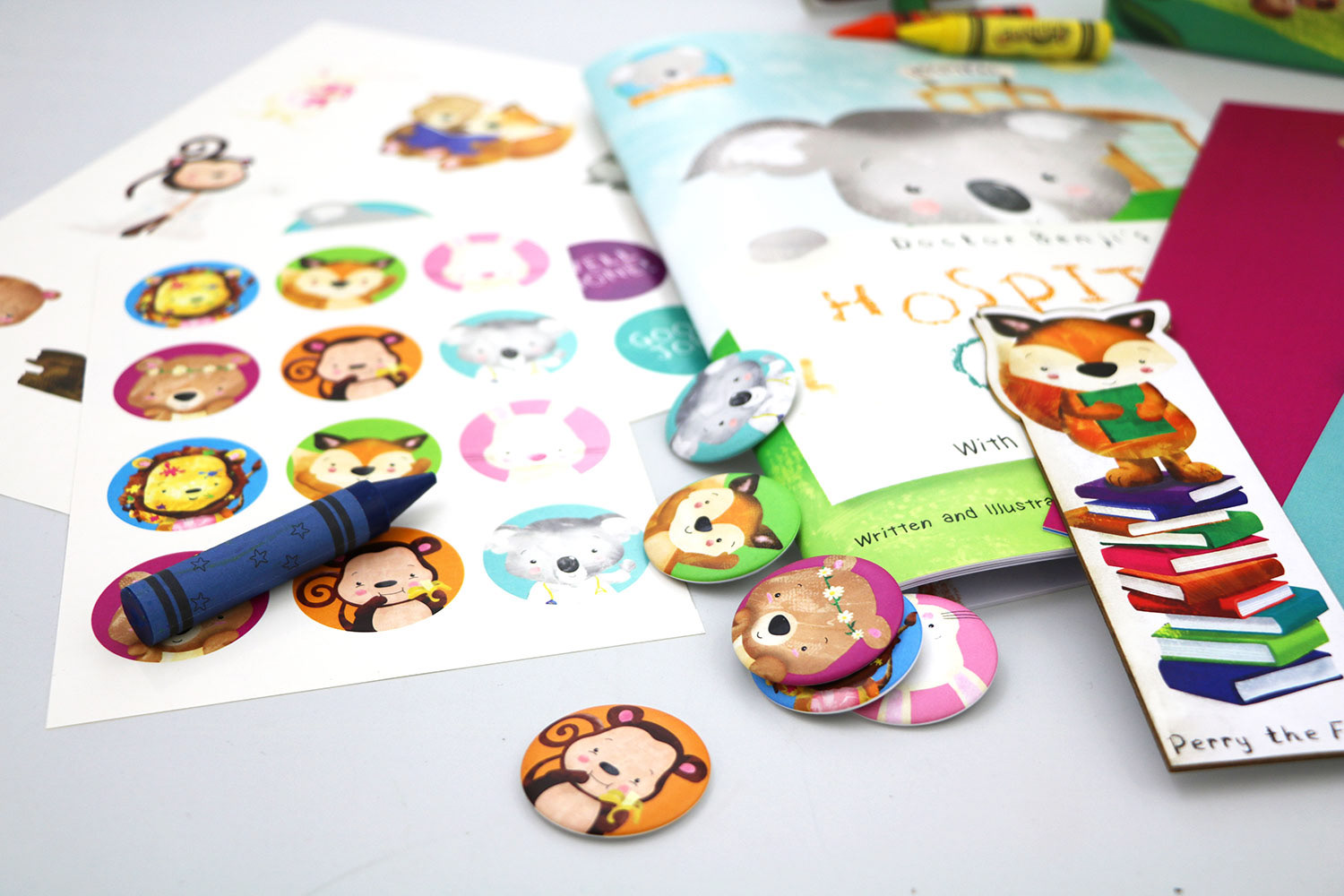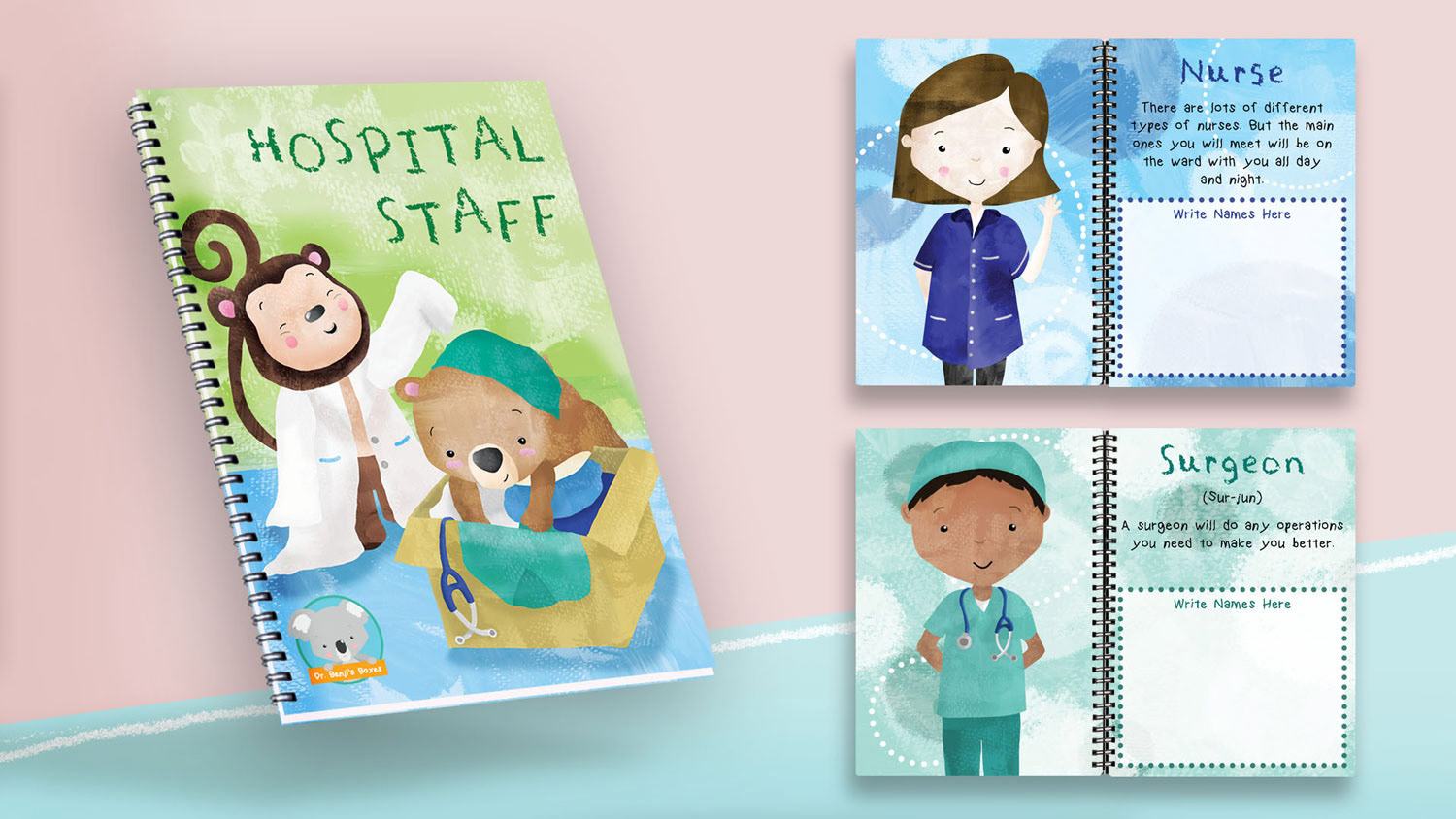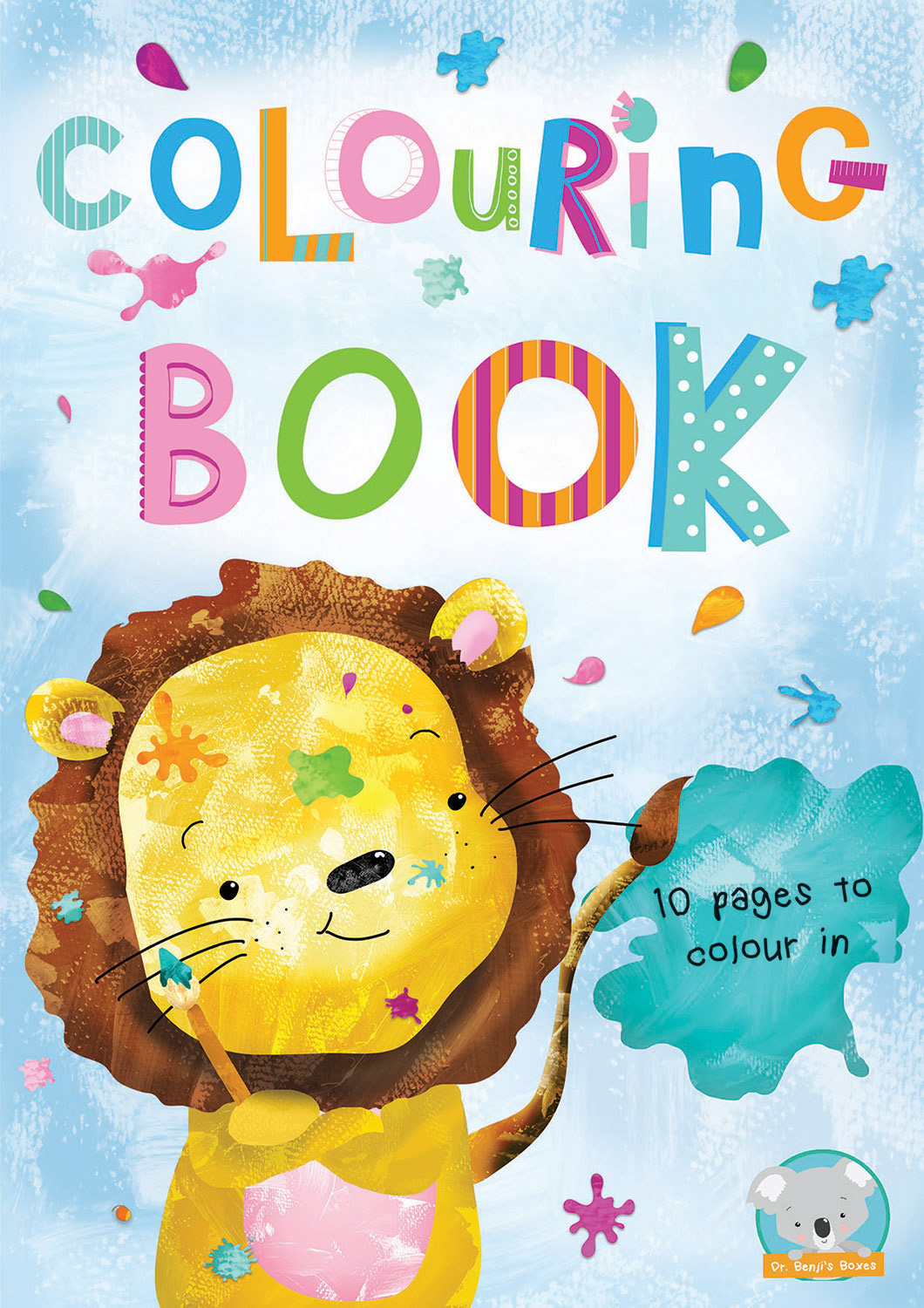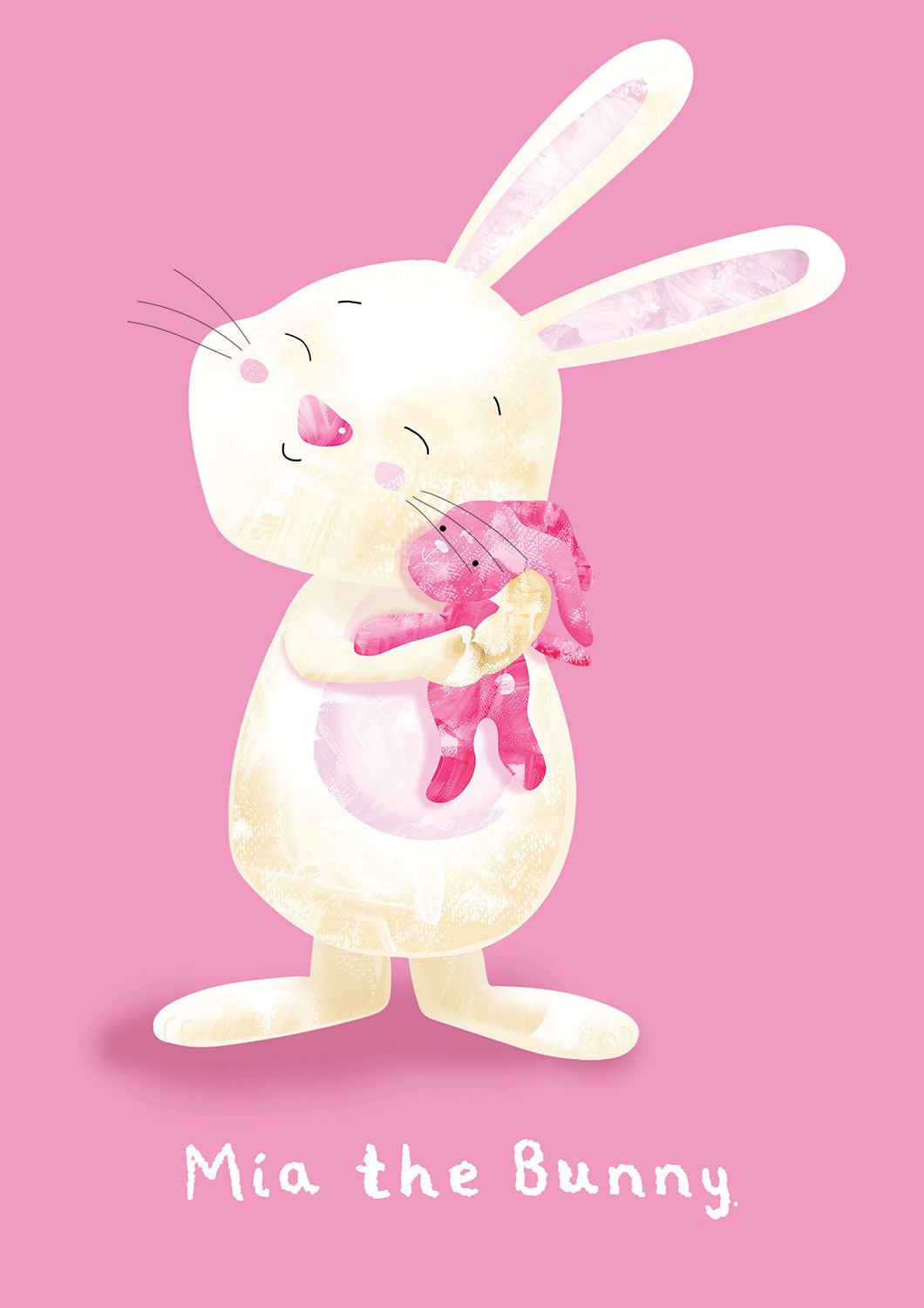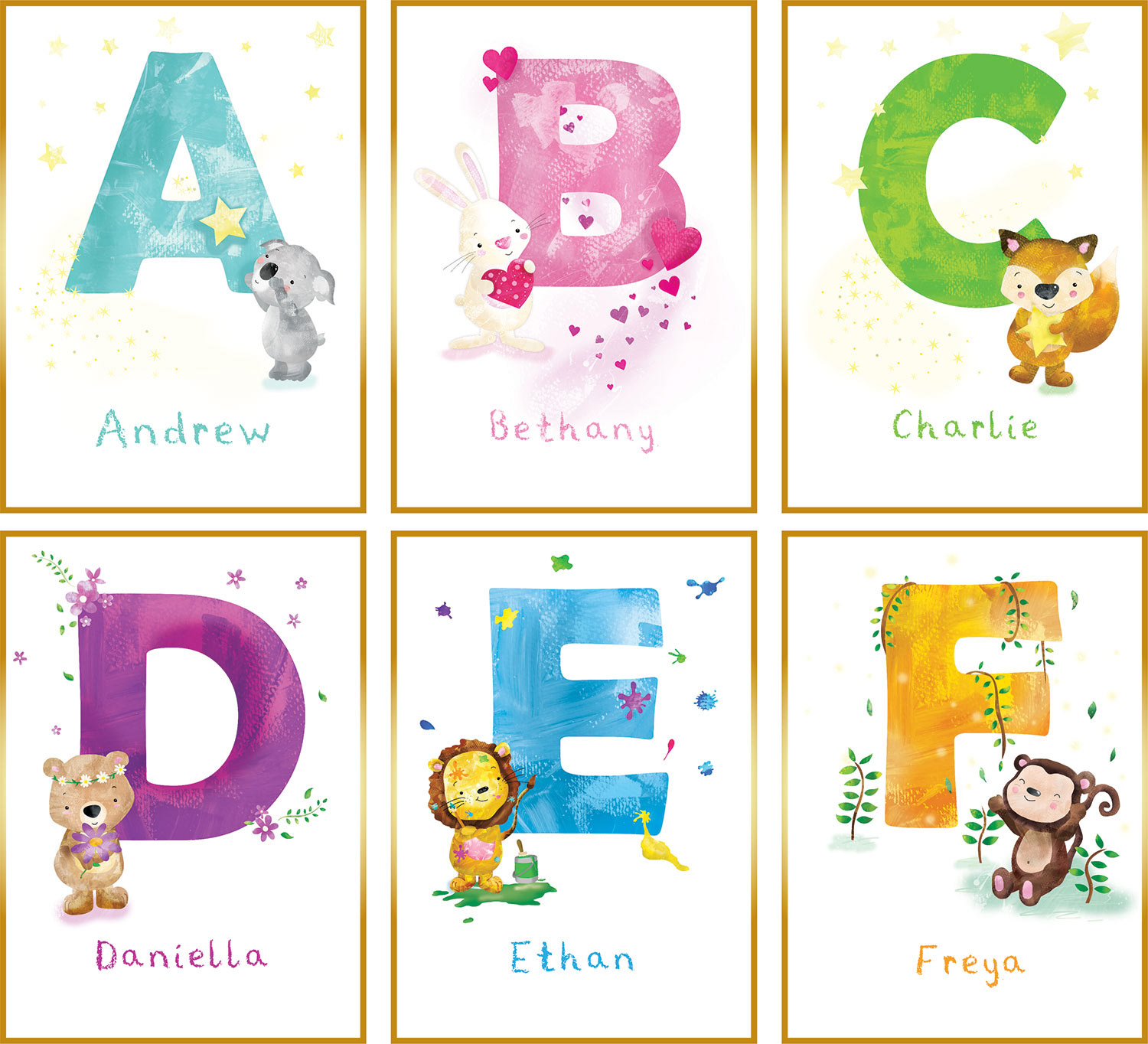 The inspiration for these boxes came from seeing all the loose colouring sheets spread around a waiting room in a children's hospital. Not only do kids need things to keep them entertained during their stay, but they need somewhere safe to keep everything they make.
The books are both fun and informative, developing the child's reading, helping provide an understanding of their new surroundings, as well as making them feel more settled during their visit. In addition to lots of goodies, Dr. Benji's Boxes gives each child a safe place to keep any extra leaflets or items they are given during their stay.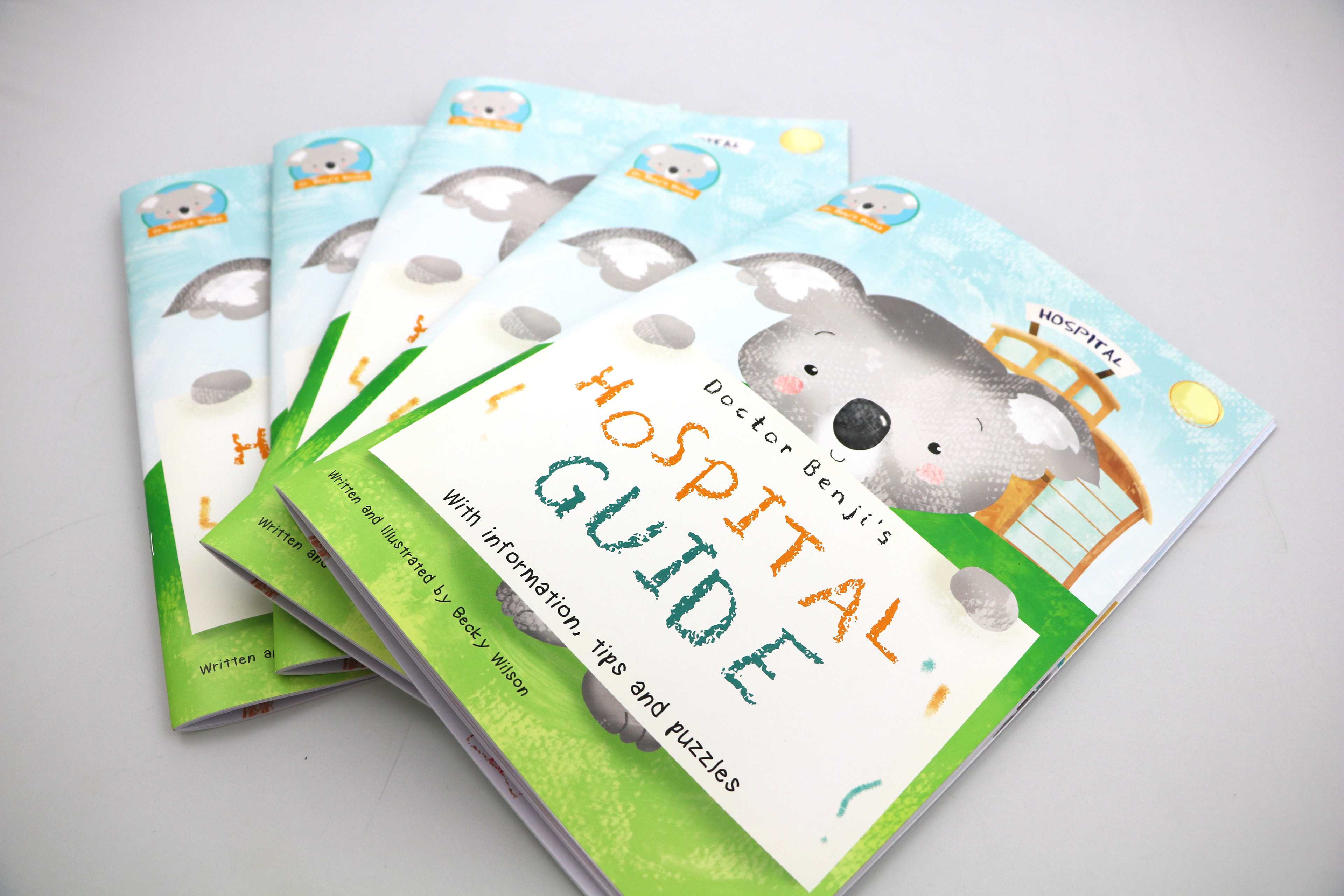 Dr. Benji's Hospital Guide Book
Dr. Benji's Hospital Guide is an informative activity book for children staying in hospital, filled with fun puzzles to help them settle in