This book will take you on a journey to meet just a handful of women who have helped shape the world we live in today.  
Learn their stories through fascinating facts and beautiful illustrations, and discover how you can follow in the footsteps of these inspiring women and continue the journey into the future...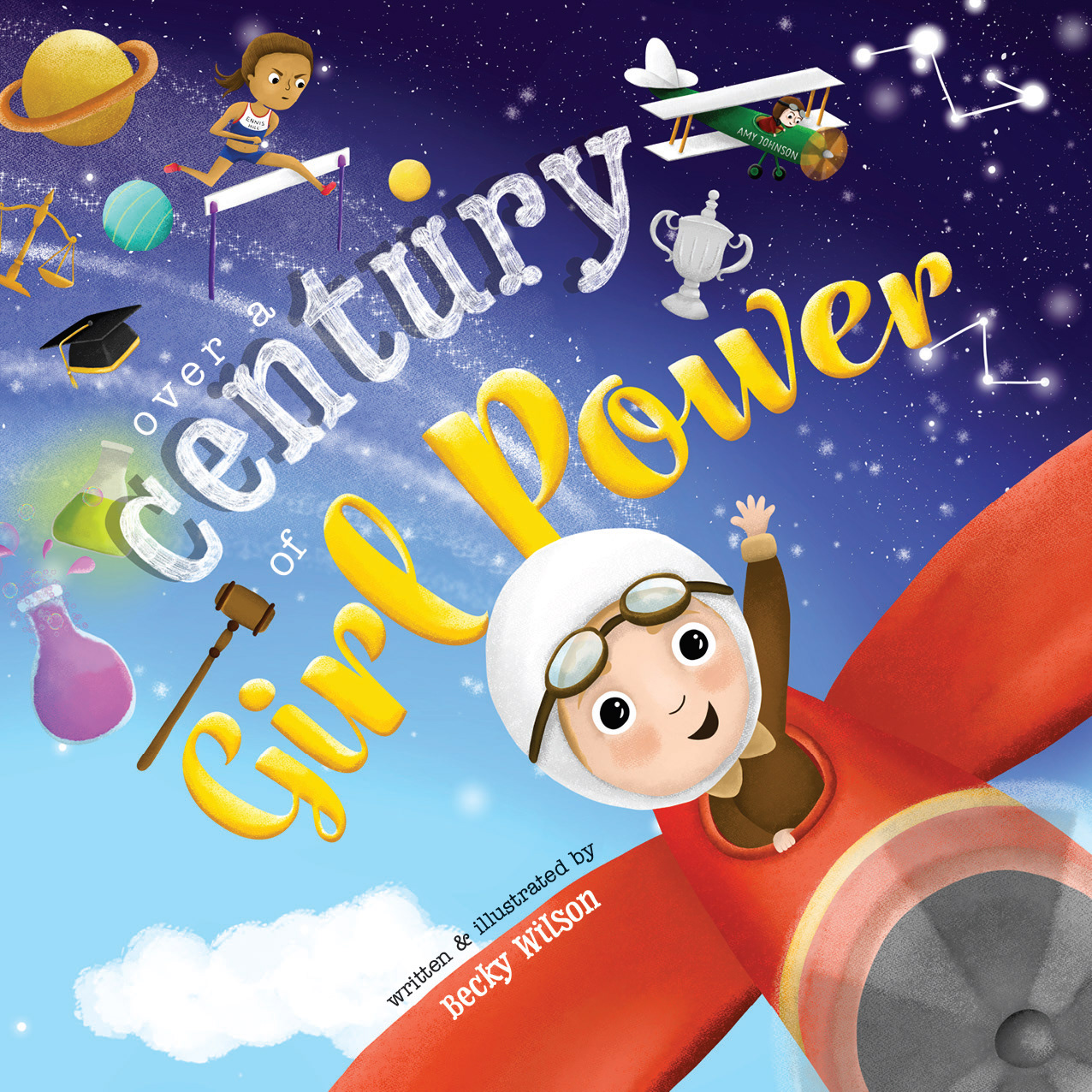 This self-written and illustrated book is the final outcome of my final project at university. I wanted to design a book that would explore an important issue in a fun and enticing way for children. I carefully selected women from a range of fields and I showcase diverse characters, with women from ethnic minorities, members of LGBTQ+ and women with disabilities.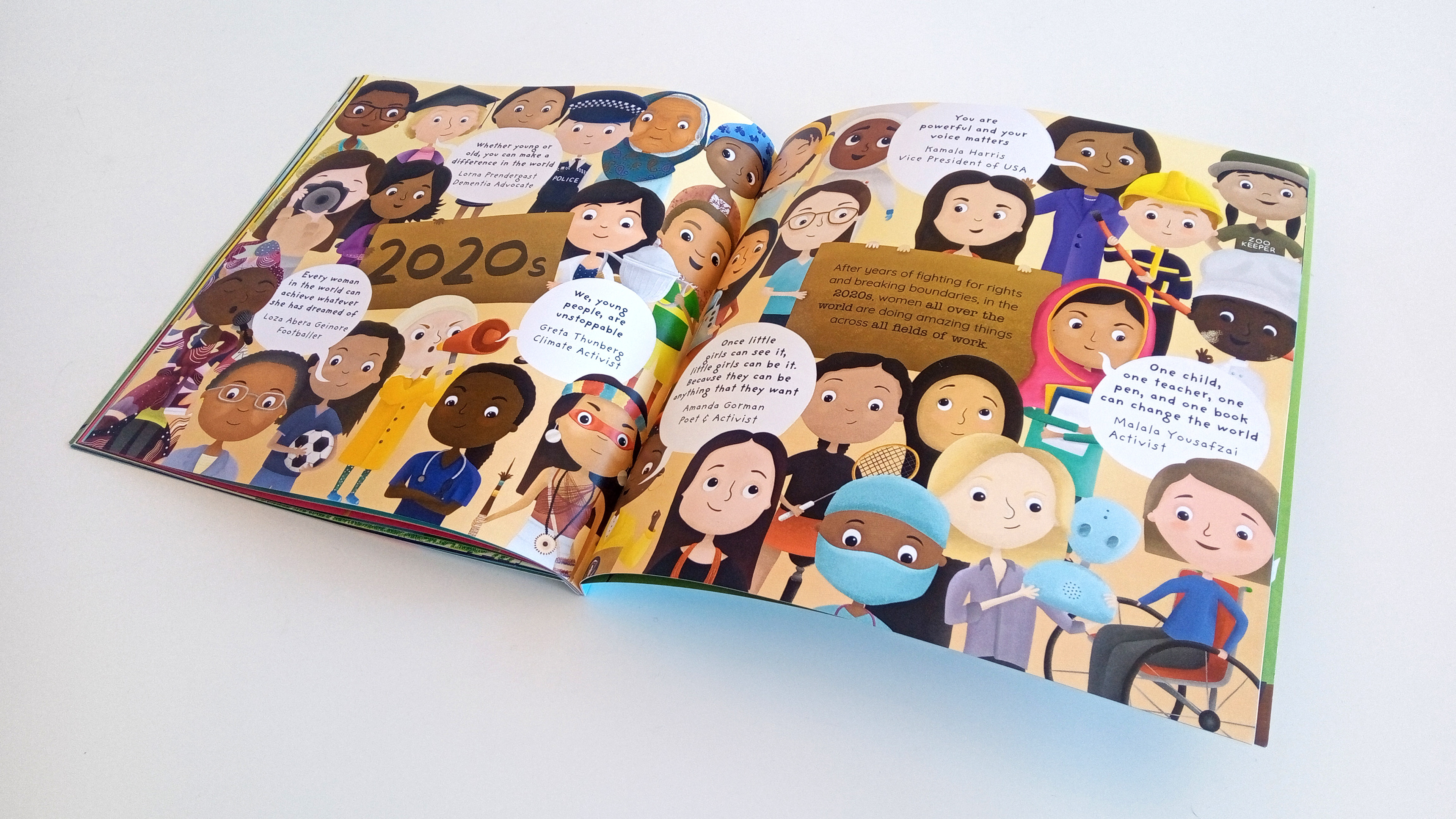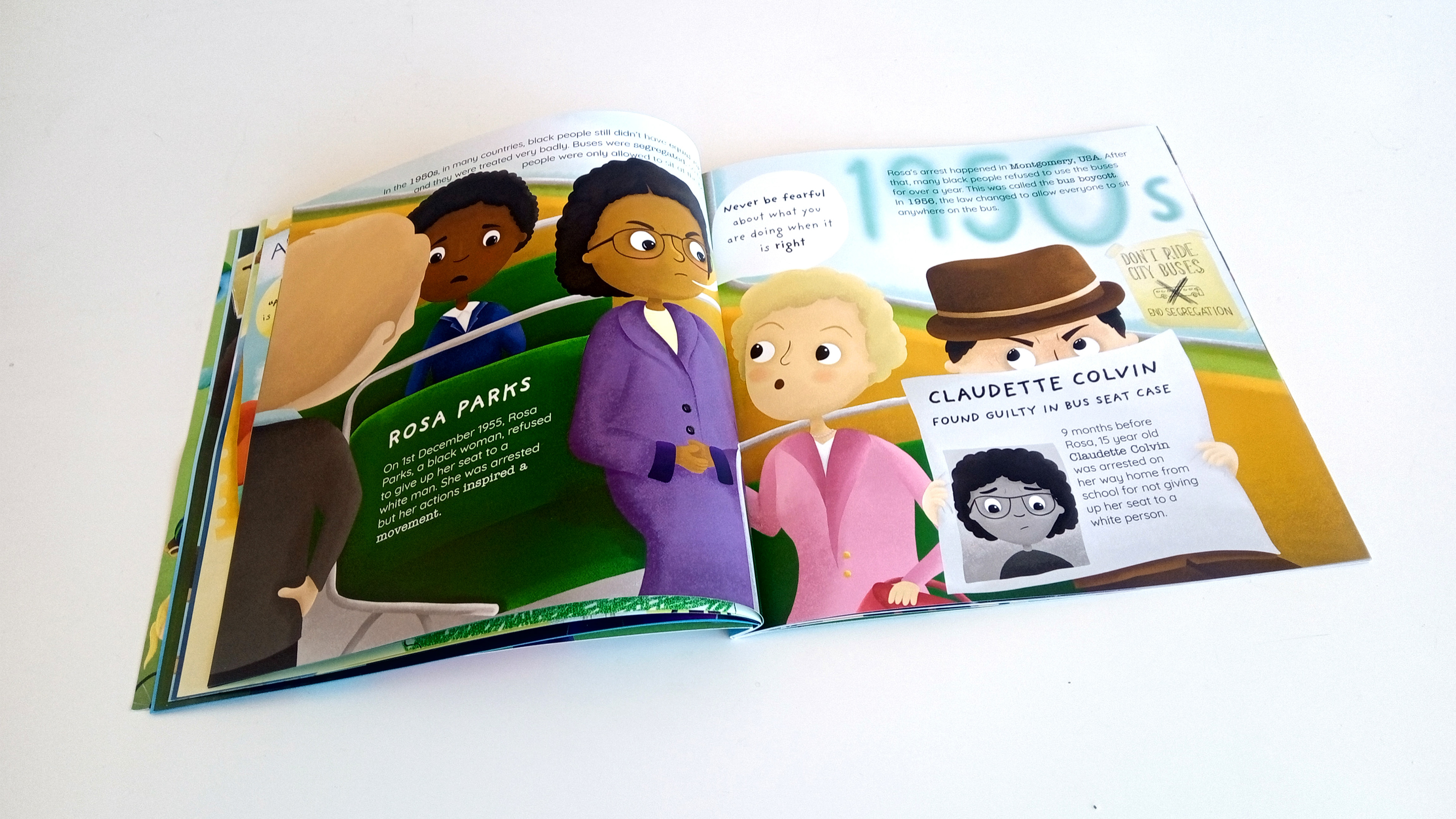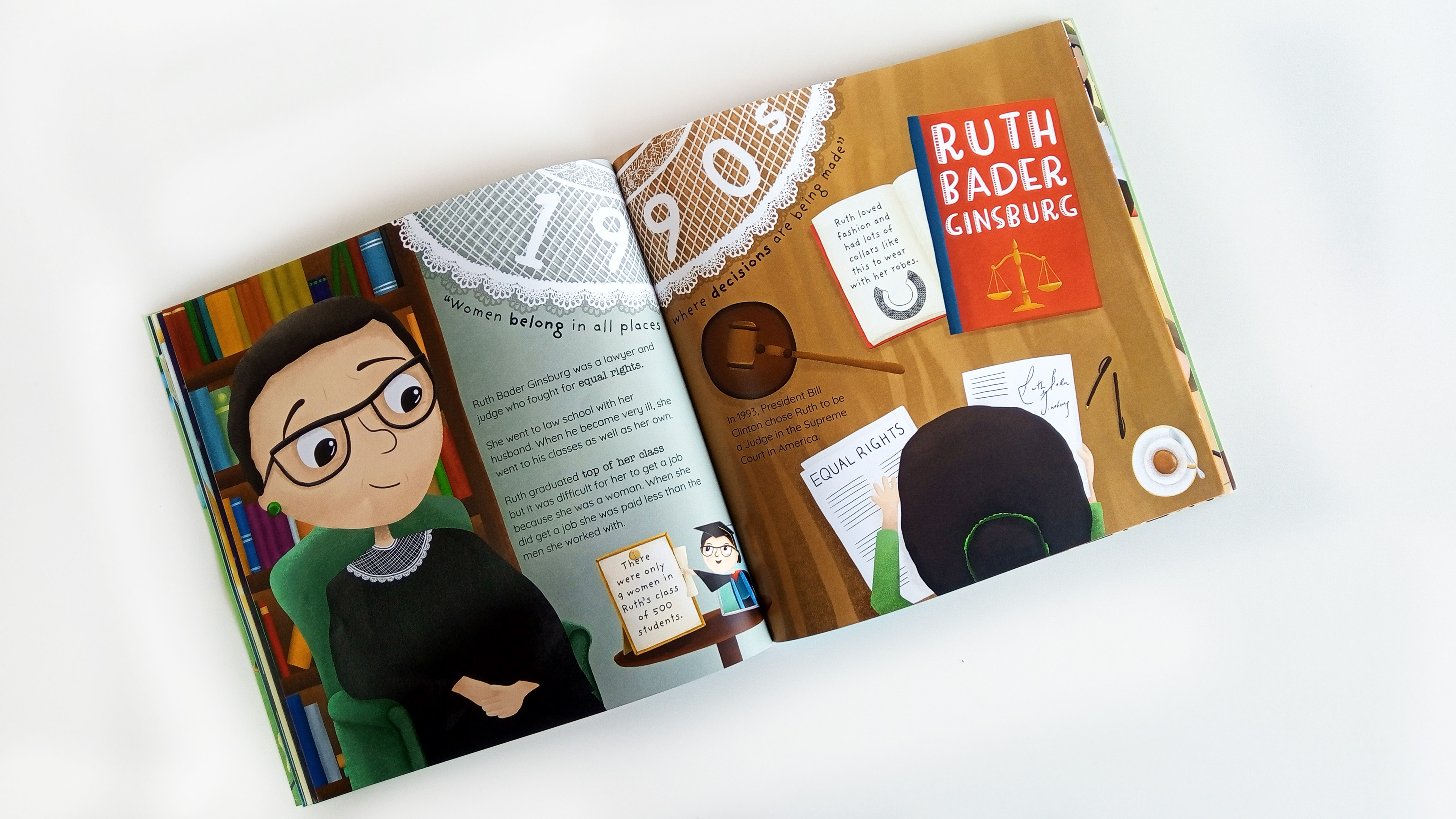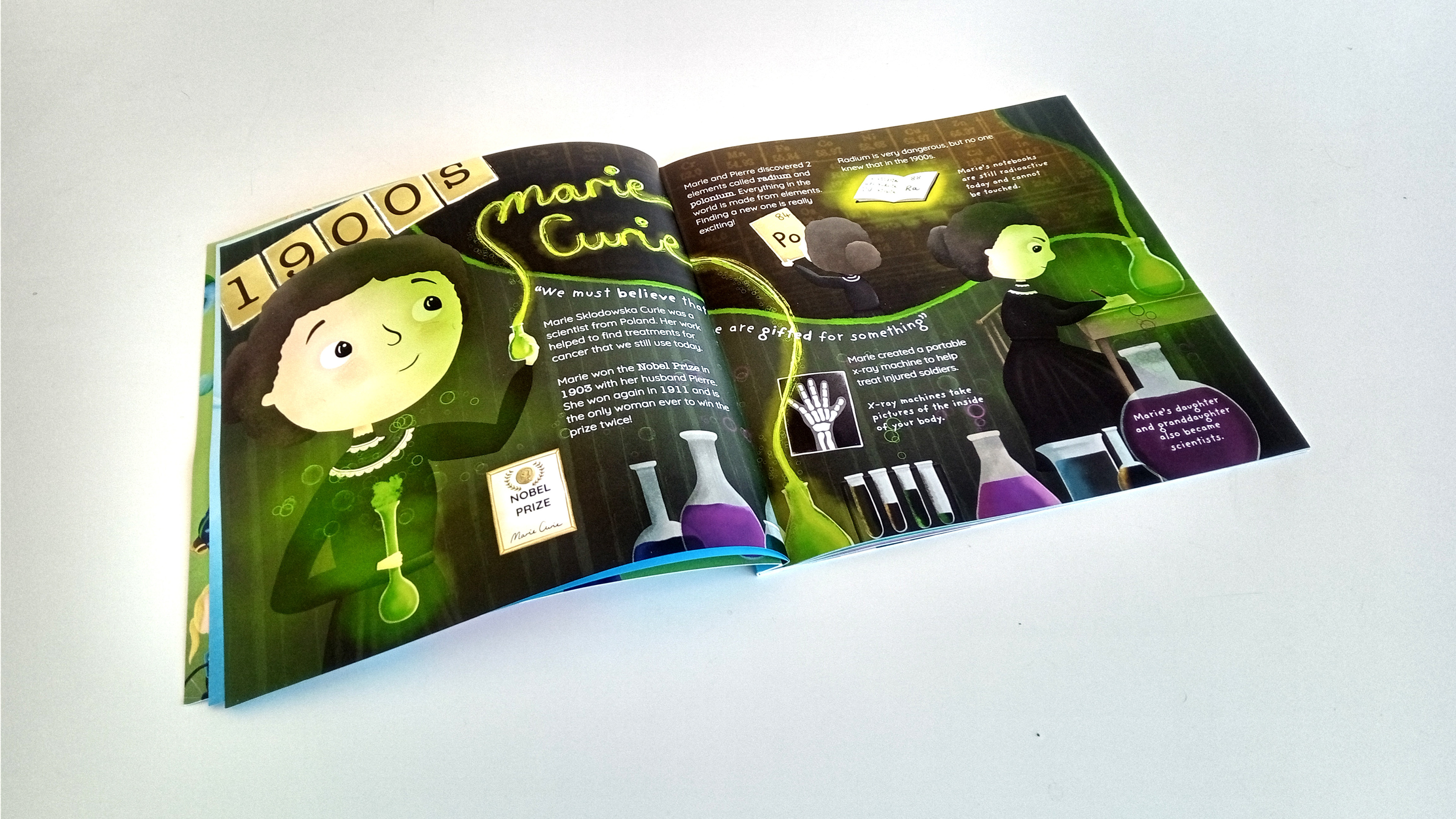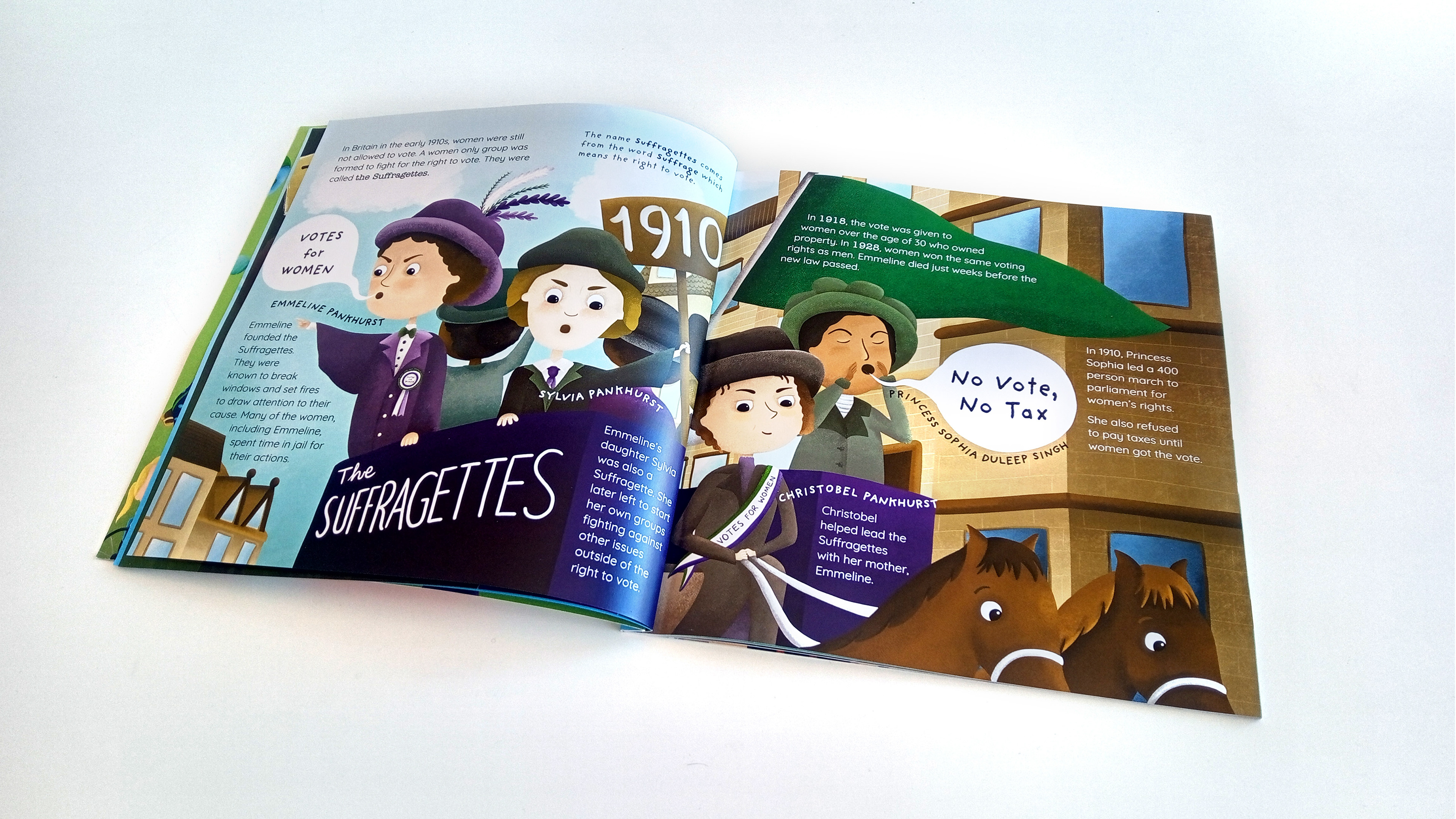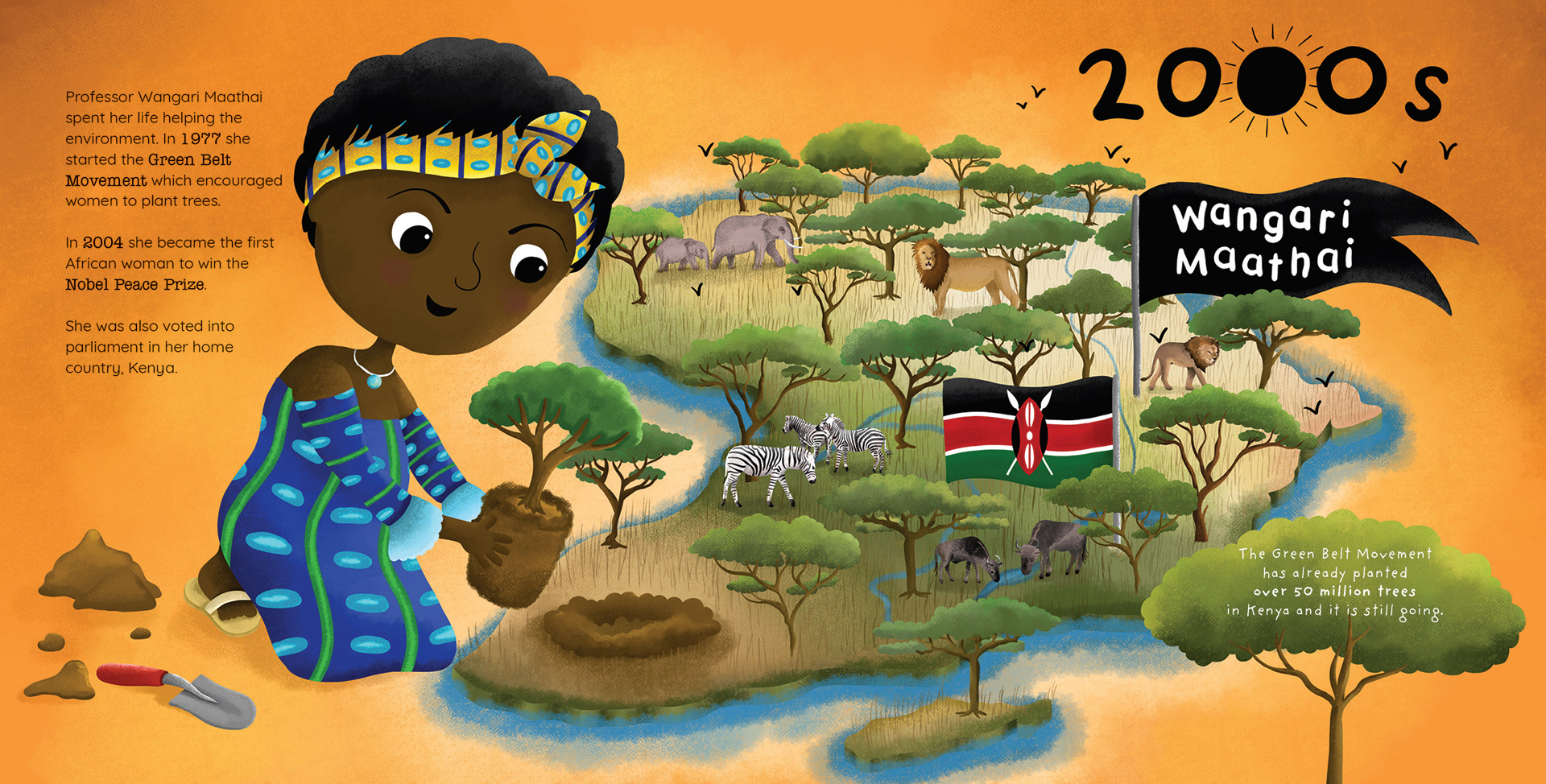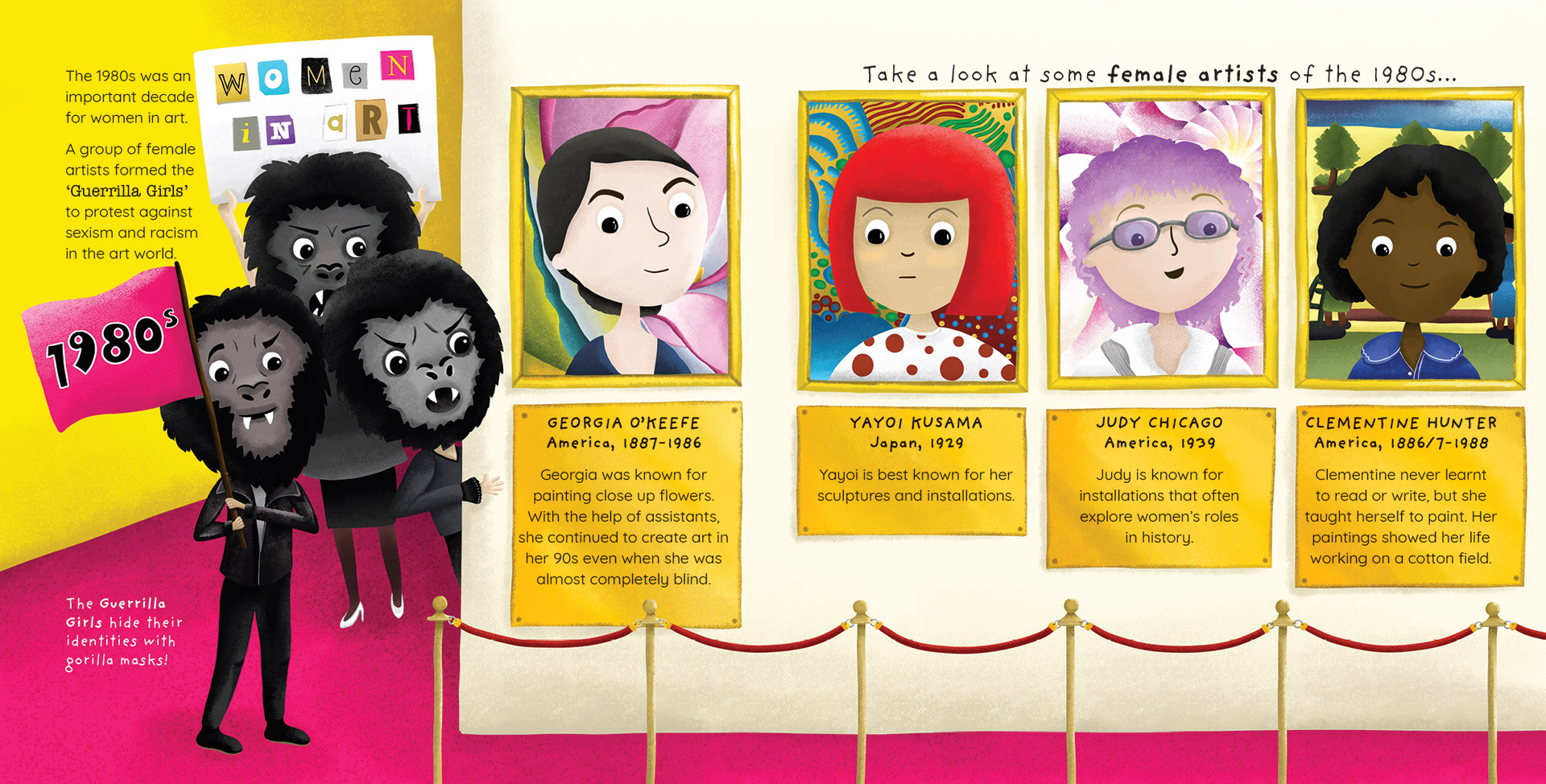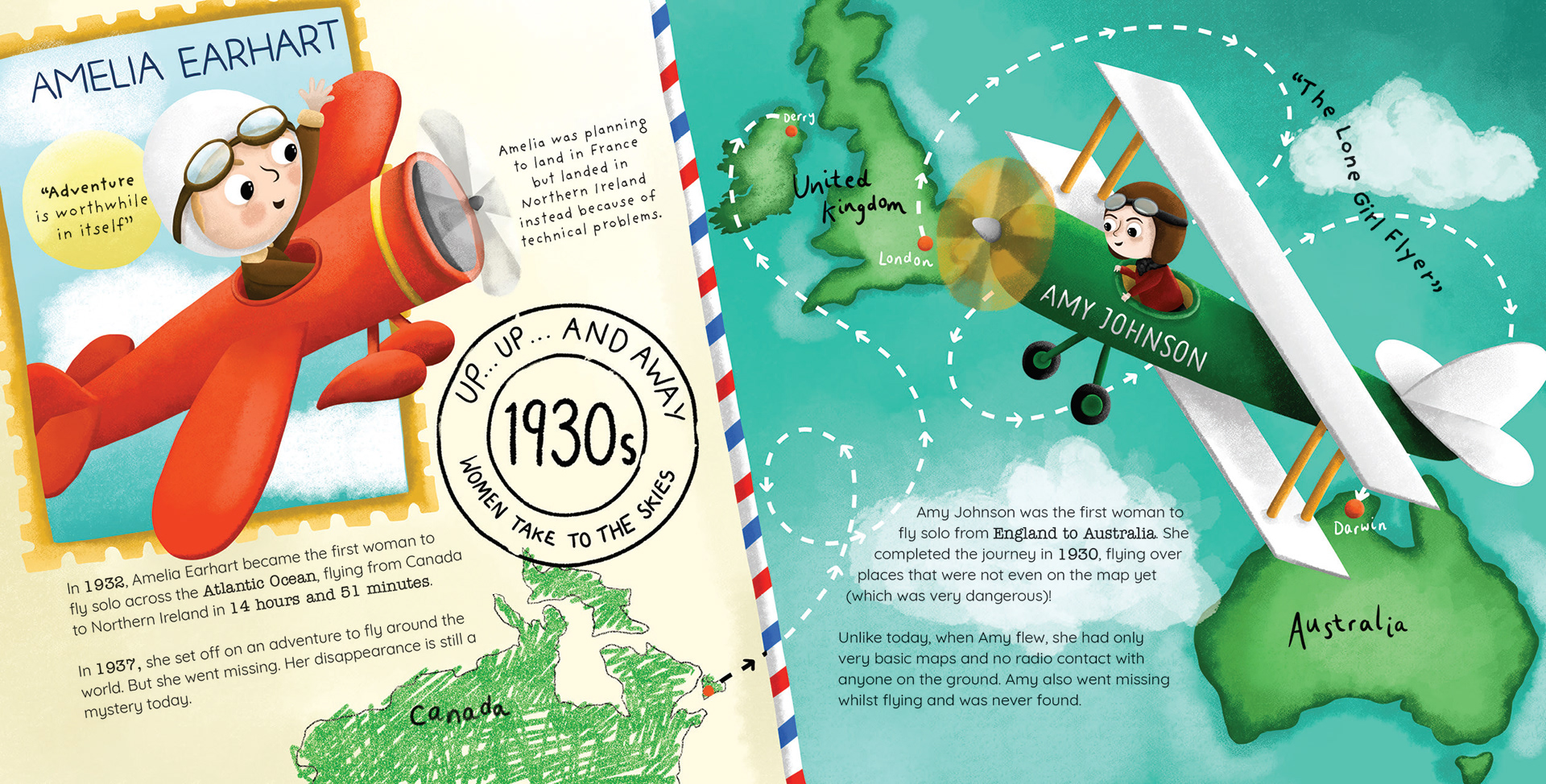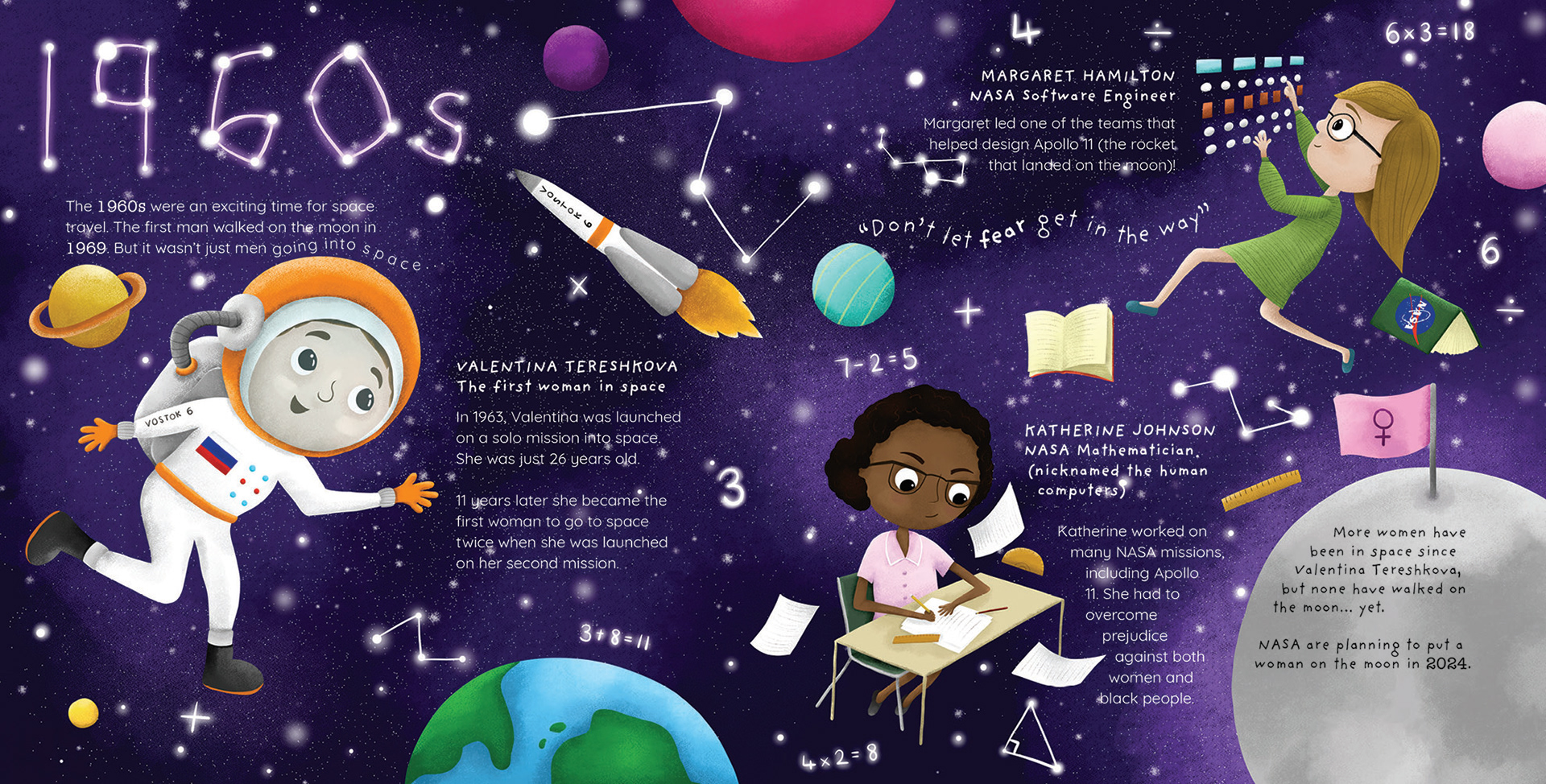 You can also view my
​​​​​​​