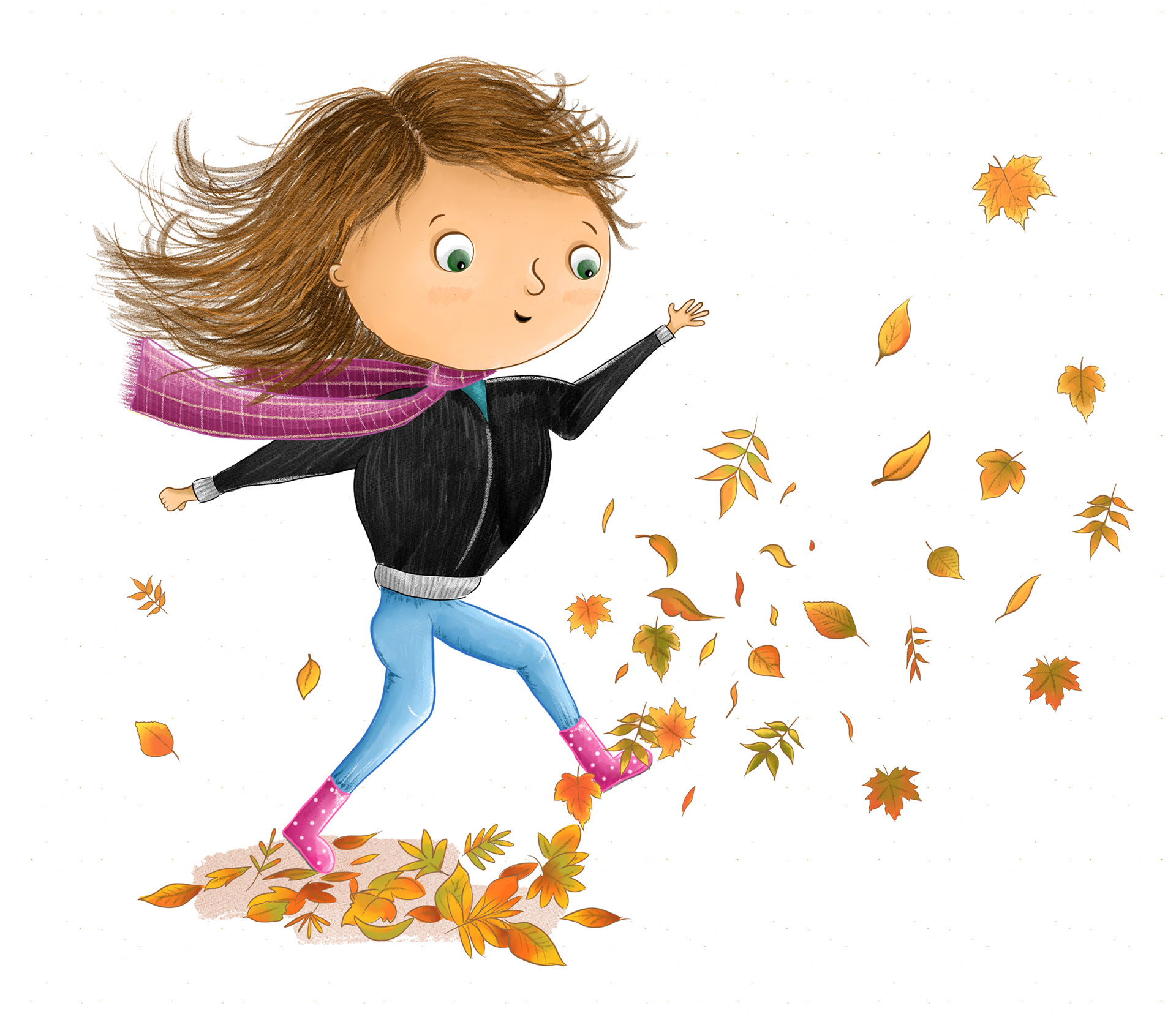 I'm Bec

ky, an illustrator currently based in Coventry, UK. I specialise in children's illustration, using digital painting

to create bright and colourful pieces.
Growing up in a big family and sharing everything, I loved that drawing and painting was the one thing that only I did. With most of my free time as a child spent with pencil and paper, and having taken any and all opportunities to turn dull school projects into something artistic, it was inevitable that I would enter a creative field.
This led me to study BA Illustration and Graphics at Coventry University and it is during my time there that I discovered my love of children's illustration.